---
Quality Policy:

---
Lee Machine, Inc. is committed to providing quality, on-time deliveries, products, and services that exceed customer requirements. We constantly improve our processes for our customers, and certified suppliers. We are an ISO 9001:2015 certified company. Our process is already compliant with several customers who require proper documentation and procedures and we will provide all the documentation you require.
---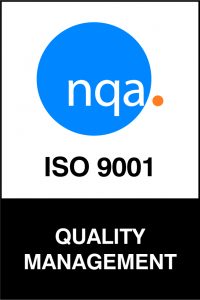 ISO 9001:2015

---
Lee Machine Inc. has developed and implement an effective Quality Management Systems (QMS) within the Company. The implementation of the QMS is intended to improve and sustain the overall performance of our business, products, and services. The intent of the Quality Management is to provide a foundation to continually improve upon the Company's performance. Within our QMS, we strive for:
The ability to consistently provide products and services that meet customer and applicable Statutory and Regulatory requirements.
The facilitating of opportunities to enhance customer satisfaction.
The ability to plan our processes and their interactions by employing the Plan-Do-Check-Act. (PDCA) cycle and risk-based thinking in our daily operations.
Addressing risks and opportunities associated with its context and objectives.
---